Charitable Gift Annuity
More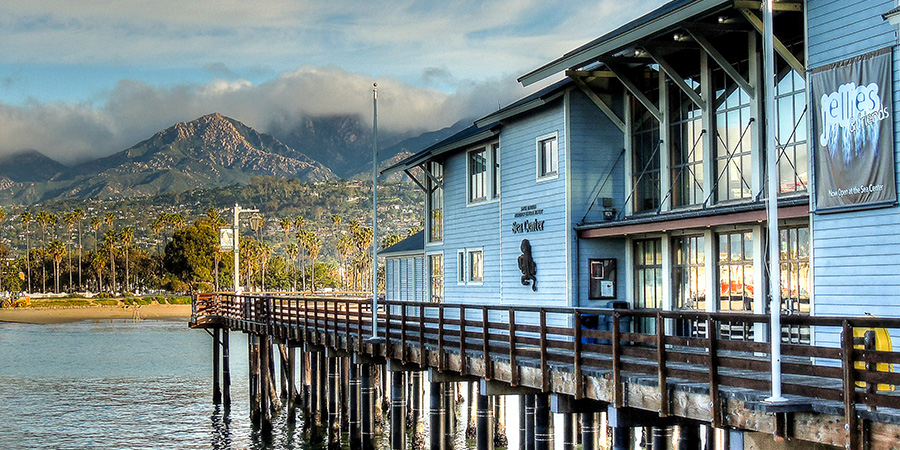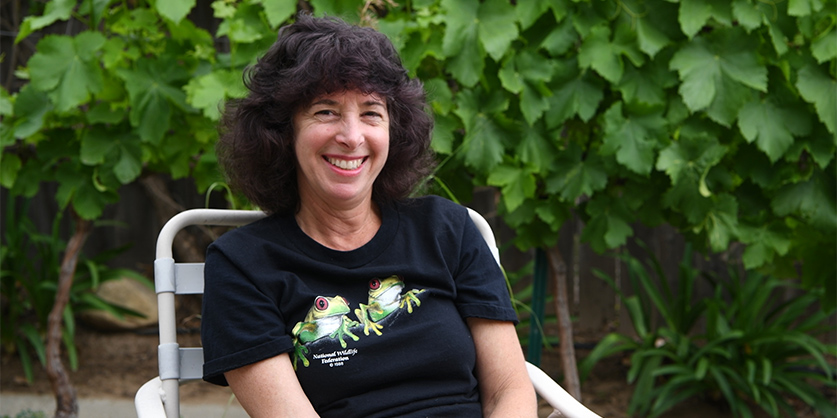 Legacy Giving Stars: Leslie Thomas
Leslie Thomas loves the natural world and wants her legacy to benefit local organizations that connect people—especially children—to nature. Meet Leslie in her garden, where she explains how her love and knowledge of food and wine relates to her passion for gardening and the outdoors.
Watch a Video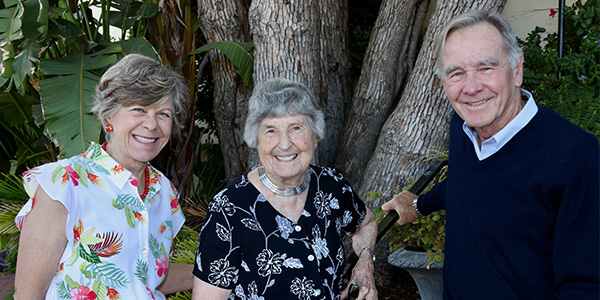 Gift Options
Find out
What to Give
and learn about the best assets to make a planned gift. Learn about gifts of cash, securities and property. Learn
How to Give
and discover gift options that provide tax and income benefits. Discover the best planned gift to meet your goals.
More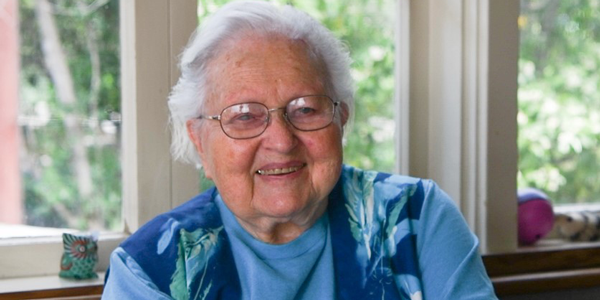 Leaving a Legacy of Neighborly Love
Hebe (Lila Anne) Bartz and her husband Jack decided to leave half of their charitable trust to the Museum. Hebe, a longtime donor, docent, and neighbor, said that she and her late husband had taken care of their children and had enough to leave a gift to the Museum that they loved so much. "I can't think of a better place for our money than to support an organization for which we have so much trust and admiration." Listen to her memories of visiting the Museum for the first time in the 1930's, and her involvement with our education programs as one of our first docents.
Watch a Video