Contact Us
Santa Barbara Museum of Natural History
2559 Puesta del Sol
Santa Barbara, CA 93105
Telephone: (805) 682-4711 ext. 179
Our Staff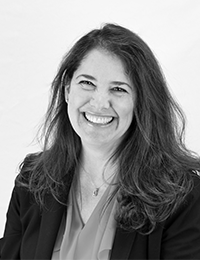 Caroline Baker
Director of Development
Phone: (805) 682-4711
ext. 109
Email:
cgrange@sbnature2.org

Andrea McFarling
Philanthropy Officer of Legacy Giving
Phone: (805) 682-4711
ext. 179
Email:
amcfarling@sbnature2.org
Thank you for reaching out to Santa Barbara Museum of Natural History. We are delighted that you are interested in further information. We will make every effort to respond to you in a timely manner.
Enter Your Information